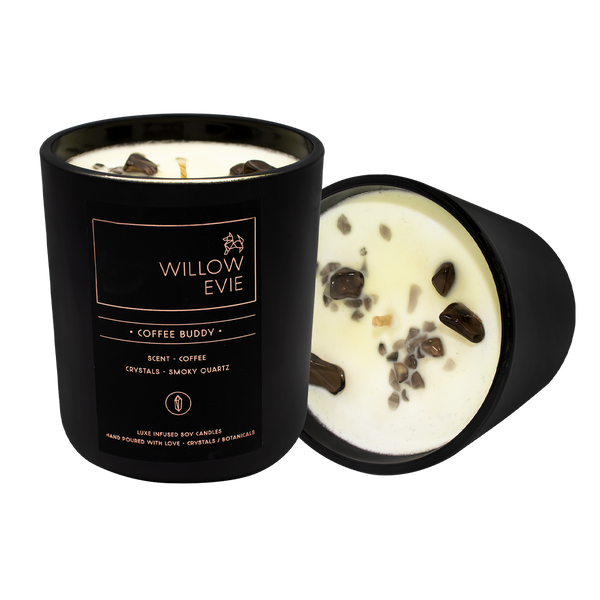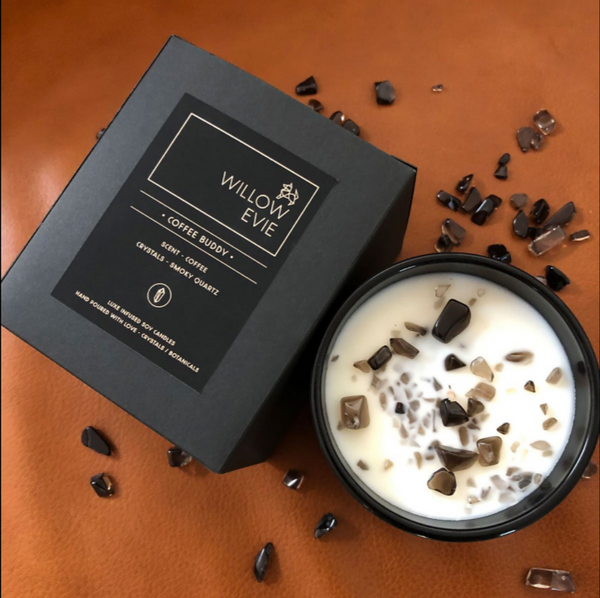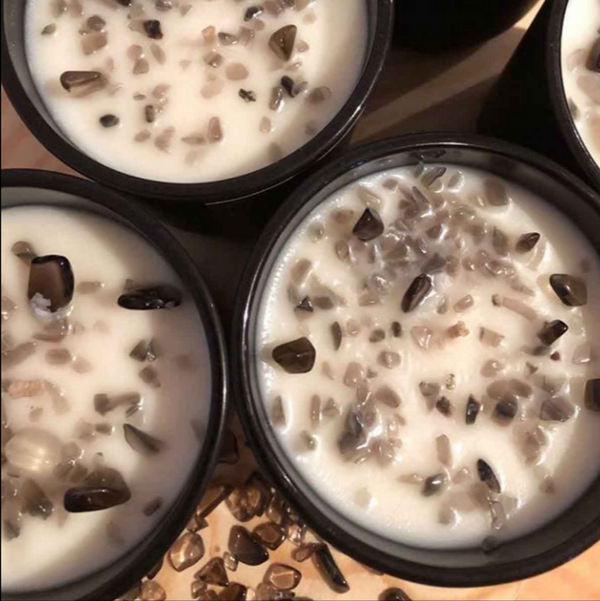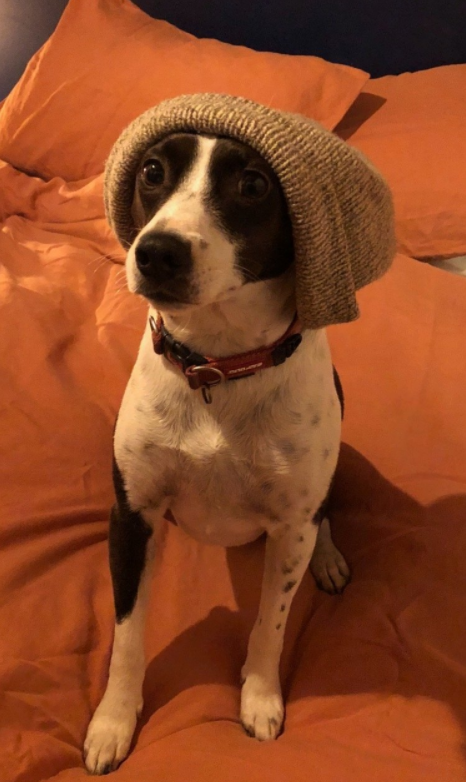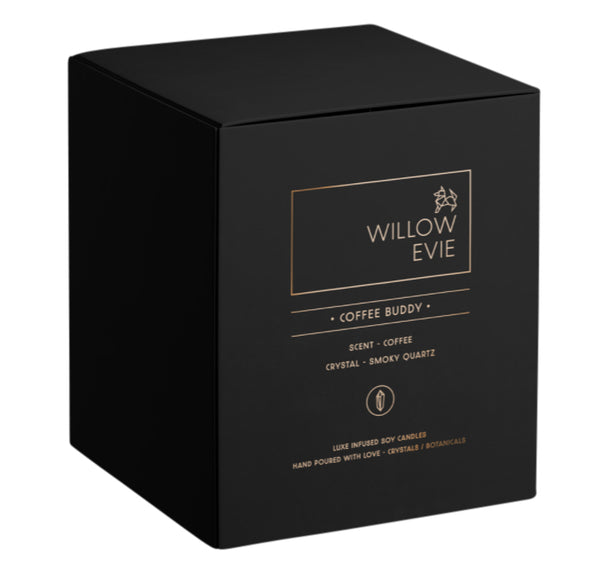 Coffee Buddy Candle - Willow Evie
Willow & Evie's best mate, Buddy is full of beans and the perfect fit for our uplifting candle. A rich Coffee scent and Smoky Quartz crystals combine to pack a real punch! This candle creates a sense of being rejuvenated from the ground up, guiding you to a higher state of being.
Candles are hand poured in South Australia with 100% pure soy wax, non-toxic natural plant oils and lead-free wicks.
Cut to the wick! 'To imprint the candle memory trim the wick to 5mm, then burn until a pool of wax reaches the glass edge'.
Great for Lifting Fear and Depression, bring Emotional Calmness and Rejuvenation
Product Features:
Scent - Coffee
Crystals - Smoky Quartz
Top Notes - Freshly Ground Coffee
Middle Notes - Roasted Coffee Beans
Base Notes - Chocolate Dust, Vanilla

55 – 60 hours burning time
S.A. Contribution:
We are focused on supporting local manufacturing companies. This means we supply our furniture without packaging which is great for the environment but not great for shipping to locations outside our local area. Online orders can only be delivered to the Adelaide metro area. You will need to contact us directly to arrange shipping outside of the Adelaide Metro area. Please refer to the Shipping & Returns page for further information.
This item is produced specifically for your order. Please ensure you select carefully as we do not provide refunds if you change your mind.
We have made every effort to display as accurately as possible the colours and images of our products that appear at the store. We cannot guarantee that your computer monitor's display of any colour will be accurate.
Contact us for custom options or finishes not available online and deliveries outside the Adelaide metro area.