MAKE OFFICE WORKERS STAY ACTIVE AND HEALTHY THROUGHOUT THEIR DAY
Want to bring movement to the office and help your employees stay healthy? Below are a few tips on how electric sit-stand desks and motivational tools help create healthy office habits. Standing for eight minutes every 30 minutes makes a huge difference.
Read The Blog
Creative Systems
Creative Systems exist to promote and facilitate South Australian Commercial Furniture and Interior Manufacturing.
Creative Systems provide commercial office furniture design, selection, manufacturing & retail solutions for government, interior architecture/design & commercial enterprises who care where and how their furniture is made.
We provide high quality, short lead time, cost effective serviced based solutions.
sit to stand desk solutions
Creative Systems present latest innovations in height adjustable desk solutions!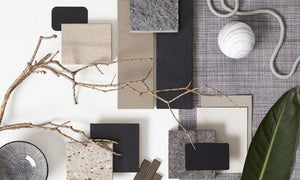 BOOK A CONSULTATION
Creative Systems project manages jobs with you from the design concept through to the final installation and handover so you don't have any issues because there is always just one point of contact. 
Get In Touch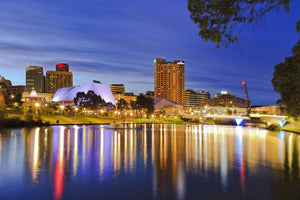 Supporting Local Industry
We manufacture, assemble, supply and install commercial furniture from local manufacturers and suppliers with minimal imported products. 
SA Contribution
INTEGRITY: Say what you mean, mean what you say. Work hard regardless of who is or isn't watching.
RESPECT: For all stakeholders, especially the environment.
COLLABORATE: Work with all stakeholders to create beautiful solutions.
PEOPLE: Grow our people and help the community grow through our choices
LOCAL: We believe in supporting locally manufactured products.
PASSION: Create first class solutions with passion and creativity.
Creative Systems Showroom
165 Grote Street,
ADELAIDE SA 5000
0412 113 149
Monday - Friday: 9.30 to 5.00pm
Saturday & Sunday: CLOSED
165 Grote Street, Adelaide SA 5000
Monday - Friday 10:00 to 5:00pm
Saturday & Sunday Closed