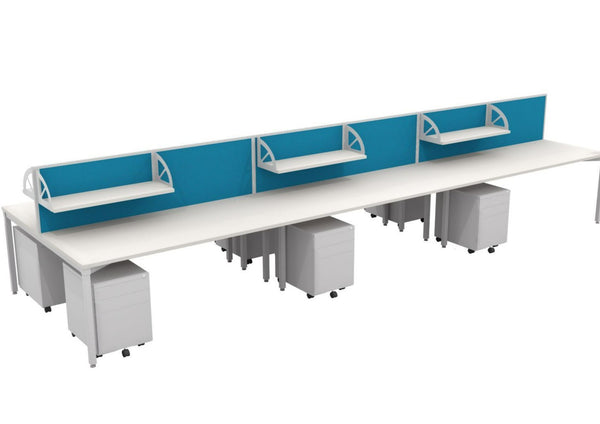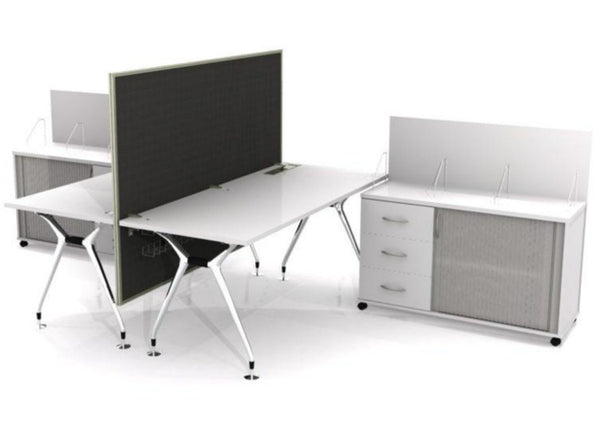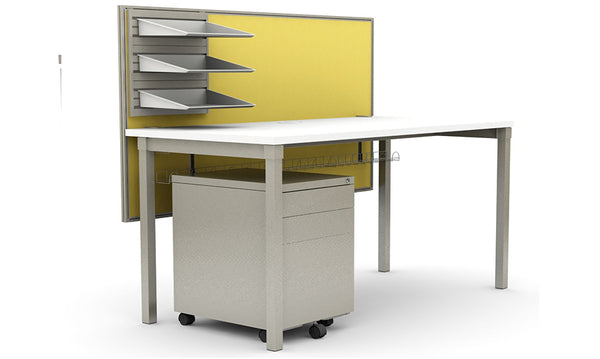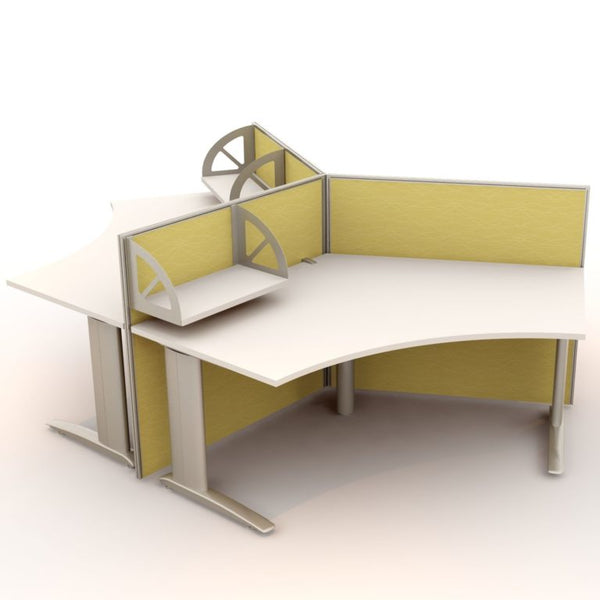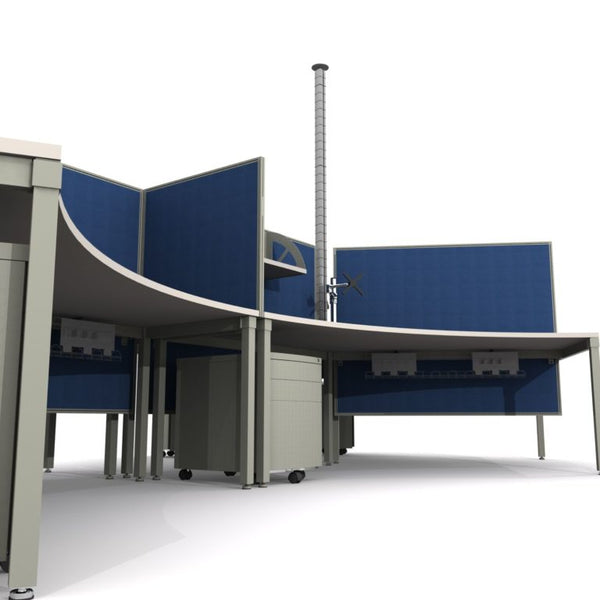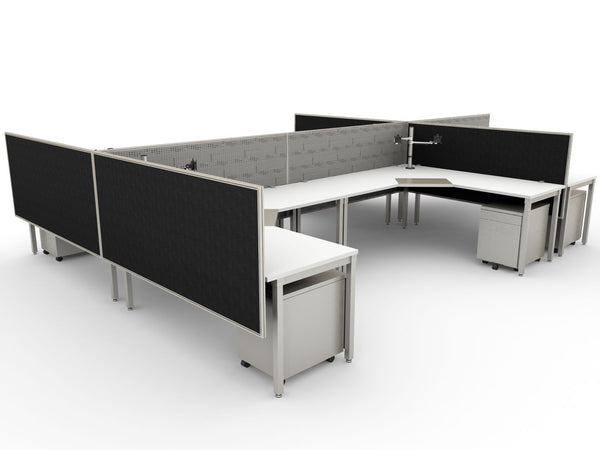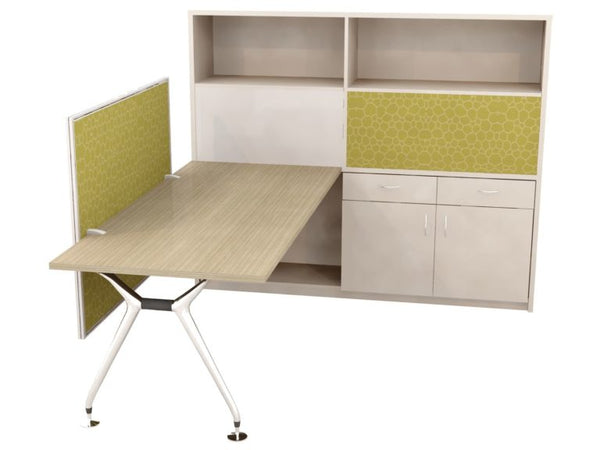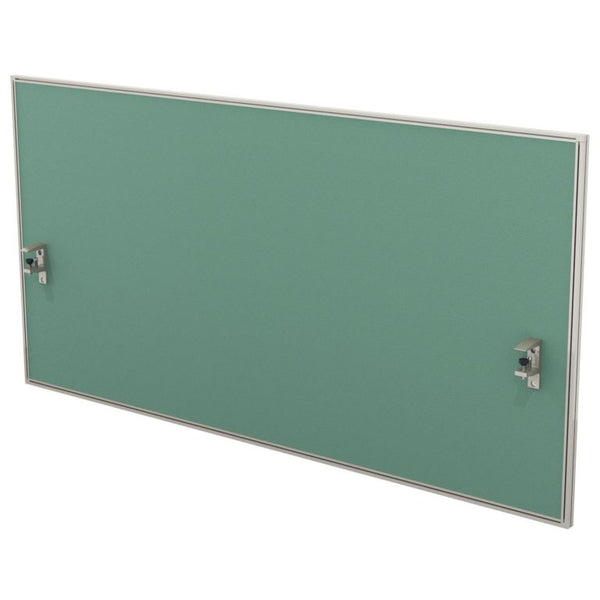 Cube 25 Screen System
Lead Time: 2 weeks
The Direction 50 Screen System is a contemporary system that provides privacy and comfort. It can be tailored to suit each workplace environment with options of 90 degree, 120 degree and linear configurations. A virtually unlimited range of designer fabrics and functional finishes are available enabling the workplace to be custom designed to your needs. A wide choice of accessories allows the workspace to fulfil a variety of functions. Cube 25 Cube 25 screen system Designed with flexibility and continuity as key features, Cube 25 provides a highly versatile solution to the contemporary workplace. As an Australian, made-to-order system, Cube 25 can be tailored to the end users specific requirements, allowing them to create their own space that effectively maximises both comfort and productivity. This light, slim-line frame can be utilised to create divisions while still maintaining the open-plan light and airy feel.
Product Features:
25mm thickness
Softwire compatible
Rapid assembly
100% reusable components
Mounting: to floor, air tile (400mm) or suspended from the workstation frames.
Round junction poles
System type: solid panel
Durable powder-coated frames
Made to measure
Panel surfaces
Top & end capping
Your choice of fabric
Made in Australia
We are focused on supporting local manufacturing companies. This means we supply our furniture without packaging which is great for the environment but not great for shipping to locations outside our local area. Online orders can only be delivered to the Adelaide metro area. You will need to contact us directly to arrange shipping outside of the Adelaide Metro area. Please refer to the Shipping & Returns page for further information.
This item is produced specifically for your order. Please ensure you select carefully as we do not provide refunds if you change your mind.
We have made every effort to display as accurately as possible the colours and images of our products that appear at the store. We cannot guarantee that your computer monitor's display of any colour will be accurate.
Contact us for custom options or finishes not available online and deliveries outside the Adelaide metro area.