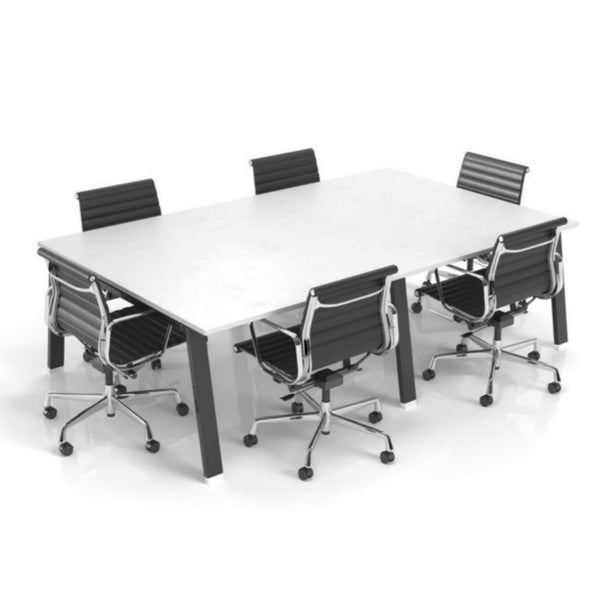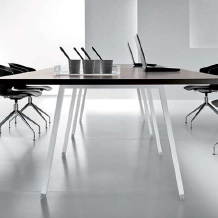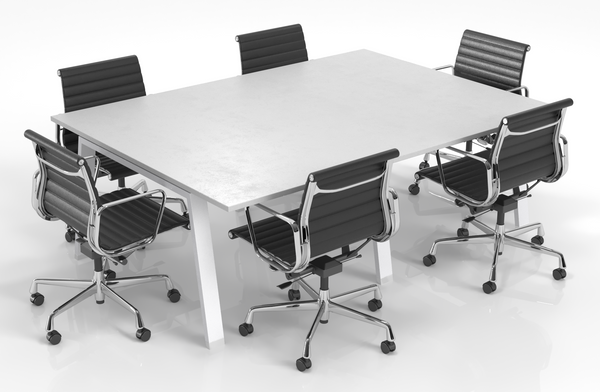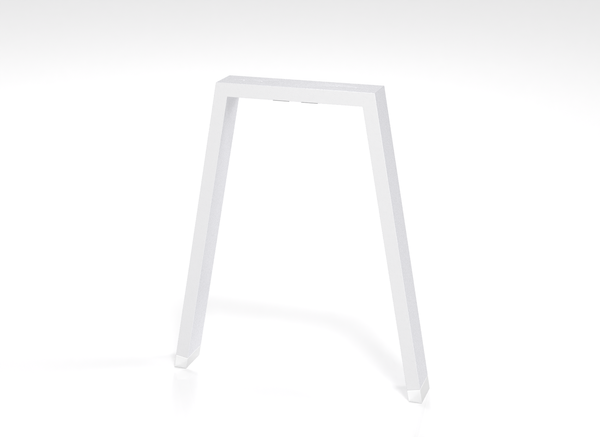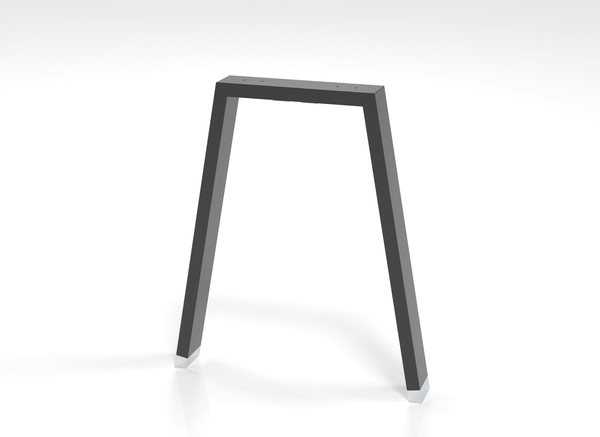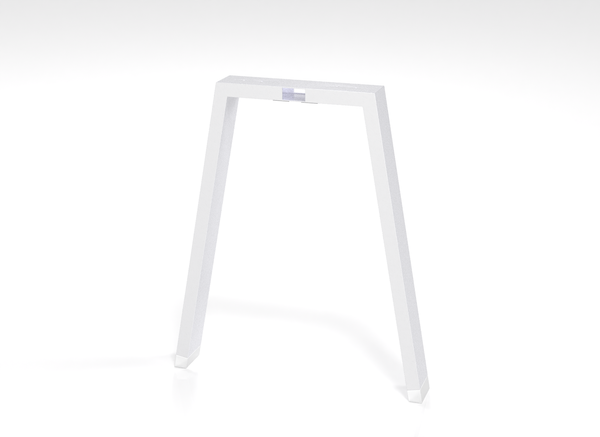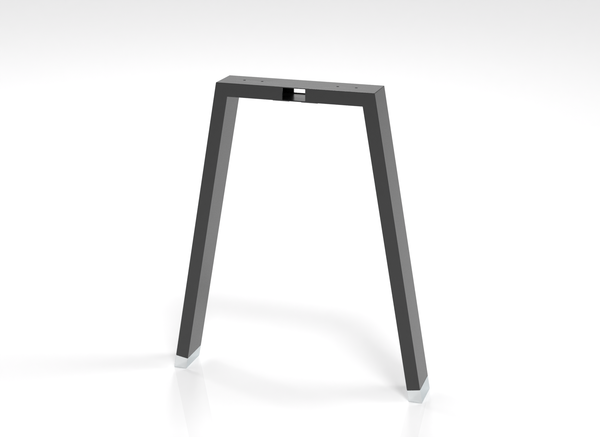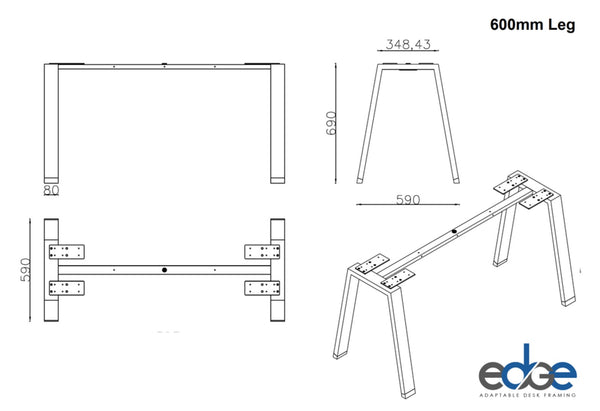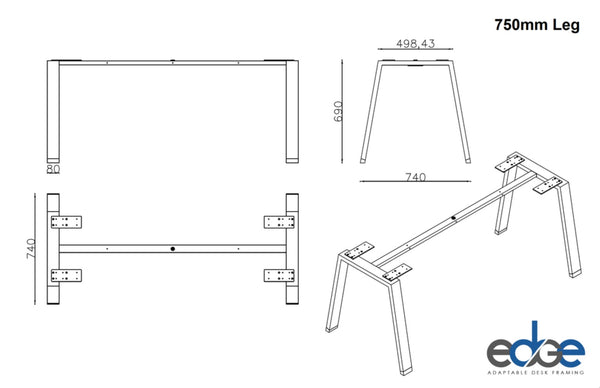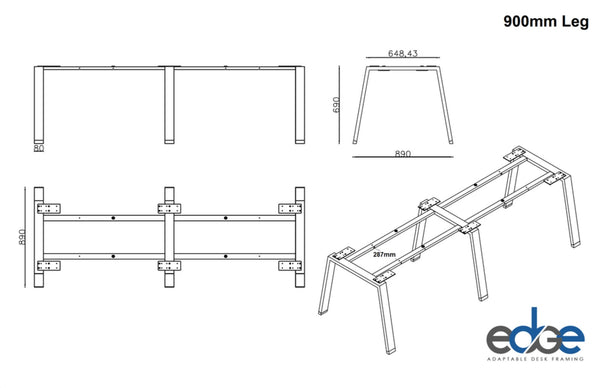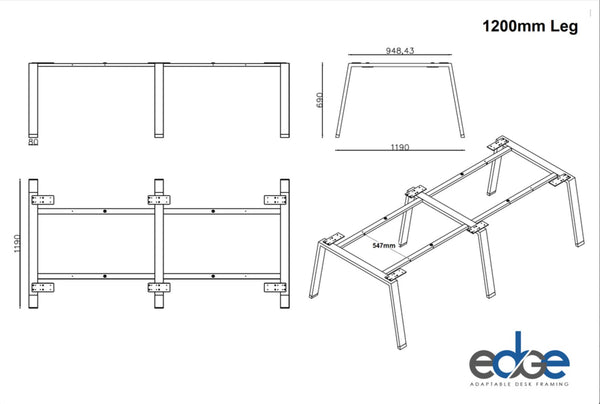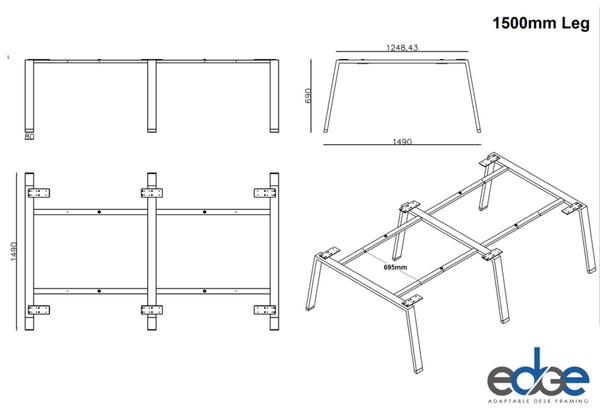 Edge Adaptable Frame
Edge with its bold 80 x 30mm profile provides clean and strong angular lines that help define the working environment.
Under its bold appearance are subtle, refined details. Delicate in form yet substantial and balanced.
With strong structural integrity, Edge was designed and built specifically for todays commercial environment. When combined with almost limitless sizes, Edge provides the foundation for office design with great adaptability and aesthetic appeal.
Designed to be installed, and just as importantly, dismantled, relocated or reconfigured with minimal time, it has given fit-out companies the edge in project delivery.
Dimensions:
Leg profile: 80mm x 30mm
Desk width (2 legs): 1000mm – 2400mm
Depth: 600mm – 1600mm
Frame height, without top: 685mm – 700mm
Frame height, with 25mm worktop: 710mm – 725mm
Leg size depths available: 600mm 750mm, 900mm, 1200mm, 1500mm
Colour Options:
White Powder-coat
Black Powder-coat
We are focused on supporting local manufacturing companies. This means we supply our furniture without packaging which is great for the environment but not great for shipping to locations outside our local area. Online orders can only be delivered to the Adelaide metro area. You will need to contact us directly to arrange shipping outside of the Adelaide Metro area. Please refer to the Shipping & Returns page for further information.
This item is produced specifically for your order. Please ensure you select carefully as we do not provide refunds if you change your mind.
We have made every effort to display as accurately as possible the colours and images of our products that appear at the store. We cannot guarantee that your computer monitor's display of any colour will be accurate.
Contact us for custom options or finishes not available online and deliveries outside the Adelaide metro area.